Hot Desks are available to rent per day or per week.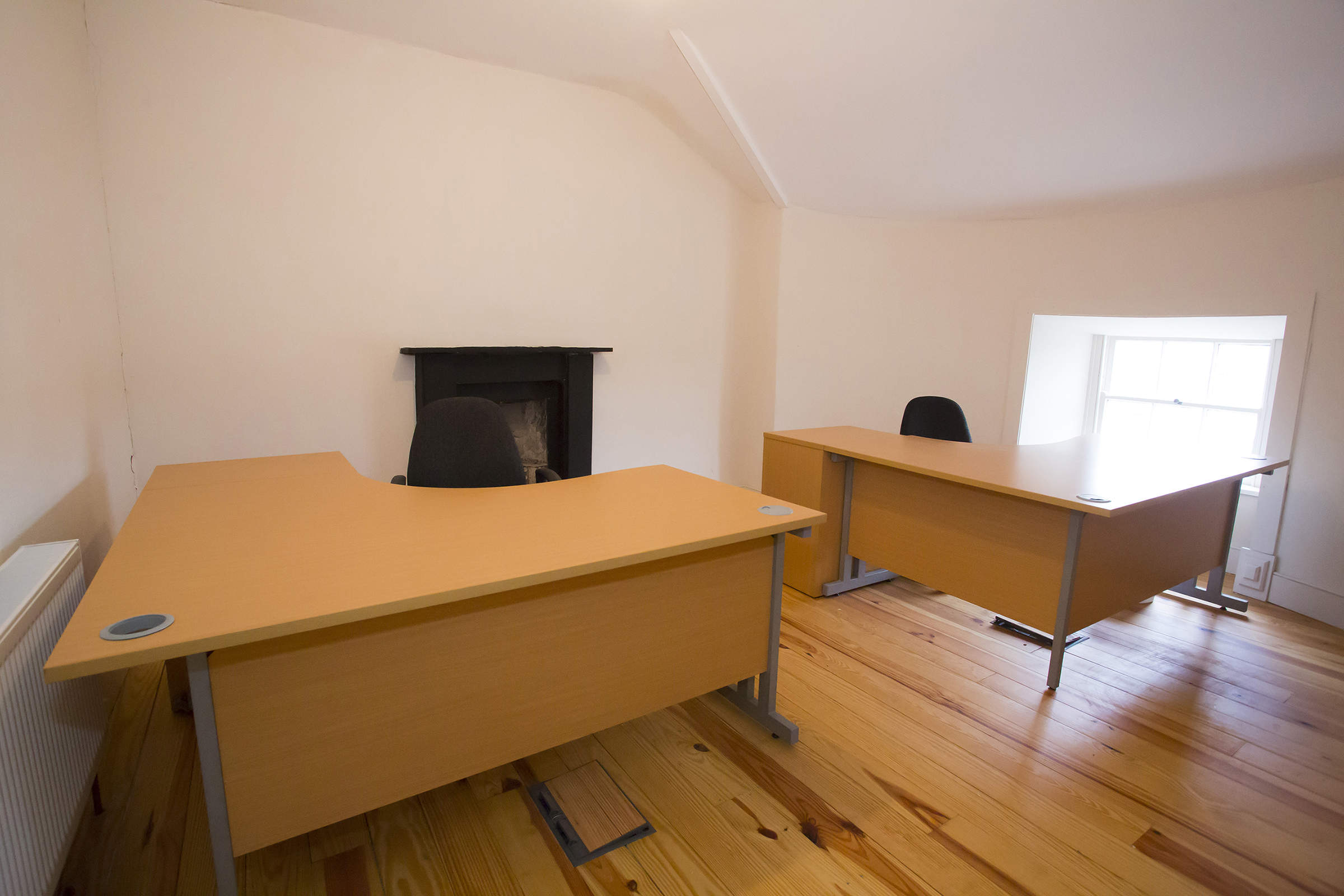 Hot Desk are an ideal way of availing of the facilities available within the Rising Tide without burdening your business with long term commitment.
Choose to rent a private room or opt for a shared room.
Hot desk bookings are made through New Ross and District Chamber. Prices start at € 15 per day.
Please email the Chamber at admin@newrosschamber.ie
.