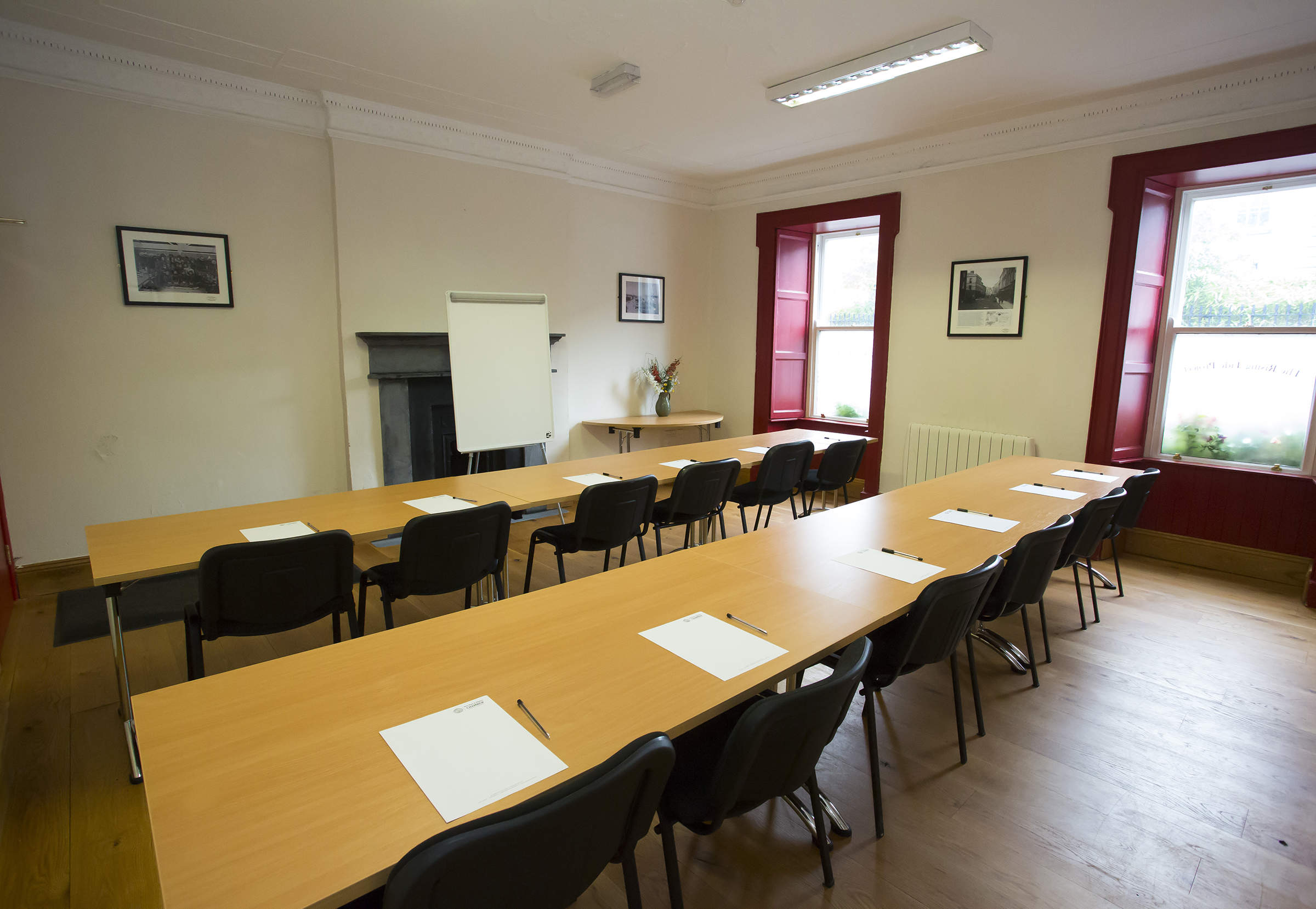 Choose from the large Conference Room in number 35 South Street,
Or a smaller more intimate Meeting Room in number 39 South Street.
Book per hour, per half day or per full day.
Prices:
         Conference Room      Meeting Room
Full Day        € 80            € 50
Half Day       € 50            € 30
Per Hour       € 25            € 25
Meeting Room Bookings can be made on the calender below.
Payment will be due on arrival.
Please email us directly if you have special requests regarding the room set up or if you wish to book additional services such as tea, coffee, lunch or secure parking.
Please note cancellations or changes to your booking must be submitted by email and cannot be done via the booking calender below.